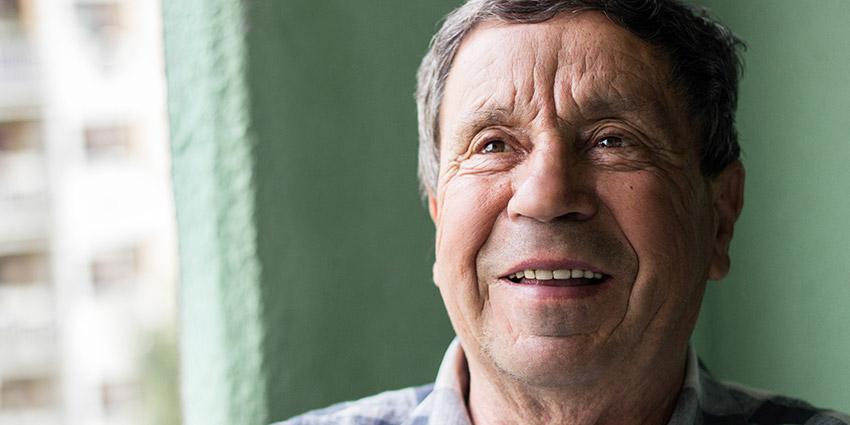 Our Guiding Principles
Kim Wilson Housing operates with the guidance of three basic principles. Click below to learn more about us and how we serve our community. 
Learn more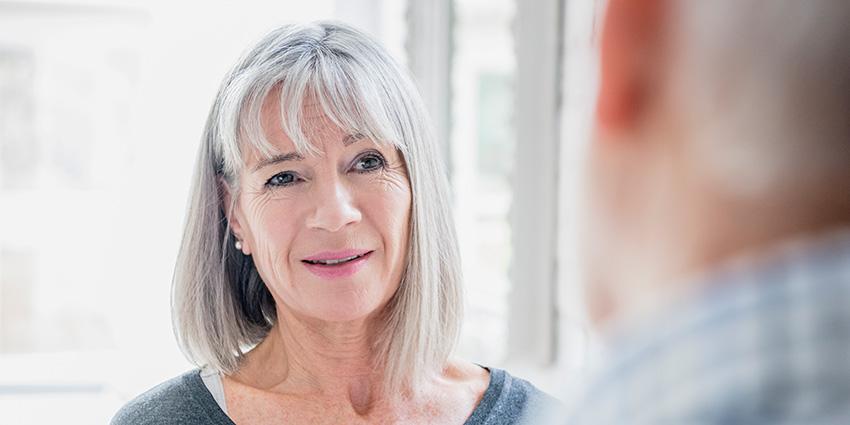 A Person-Centered Approach
All Wyandot BHN agencies adhere to a person-centered approach; we respect each person we serve as an individual and that is reflected in our service. 
Learn more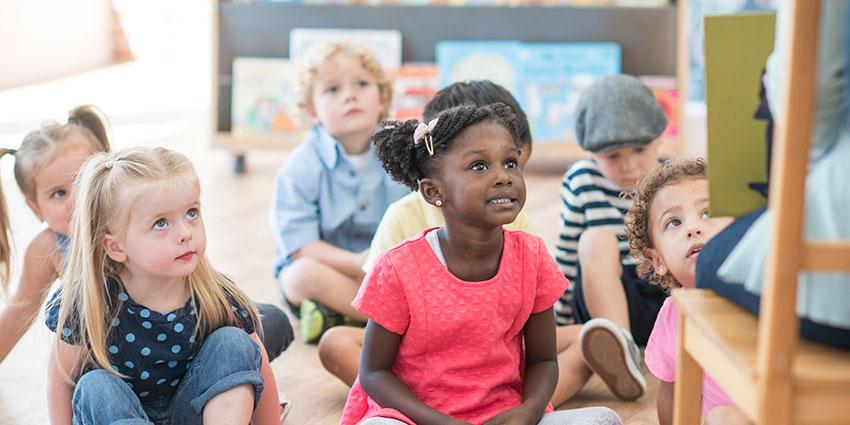 Our Impact
From preventing evictions to providing permanent supportive housing, Kim Wilson Housing has had a tremendous impact. 
Our impact