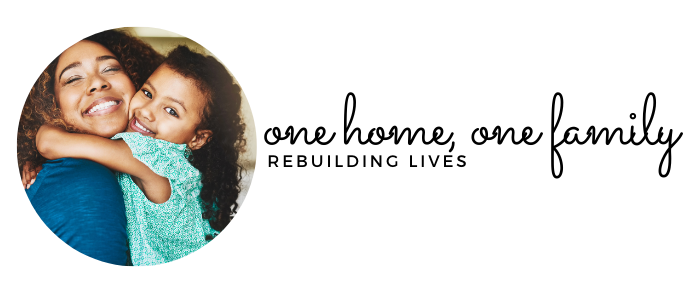 One Home. One Family.
You can help us rebuild lives and end homelessness for children and families. Your donation will help provide a safe and affordable home for a family facing homelessness, support services and the opportunity to thrive. 
Safe and affordable housing can be a challenge for many families. Many children and families are forced to live in substandard and unsafe housing, take refuge in overcrowded shelters, move from one family member's home to another, or live their lives on the streets.
For larger families with children, the lack of affordable housing in Wyandotte County is especially devastating. Homelessness can cause school disruption, separate families and force families to live in dangerous conditions.
One Home, One Family is a step to help change this situation now and into the future. With support from donors, Kim Wilson Housing will renovate an unutilized home in Wyandotte County into a beautiful, comfortable and safe home for a family of five or more.
This newly renovated house will have 5 bedrooms, 2 full baths and all the comforts a family deserves. The neighborhood is safe, with easy access to schools, public libraries, bus routes and the highway. Kim Wilson Housing will help the family access the resources they need – housing subsidies, financial support, mental health treatment, social services – whatever family members need to be successful.
Your generous support is critical to rebuilding this special home and changing the future for a family. Make your tax-deductible gift online, by mail, or in-person. 
Let's end homelessness for children and families, one home, one family at a time. 
By Mail:
Kim Wilson Housing
P.O. Box 171578
Kansas City, KS 66117
In-person:
Wyandot BHN Administrative Offices 
757 Armstrong Avenue
Kansas City, KS 66101
913-233-3307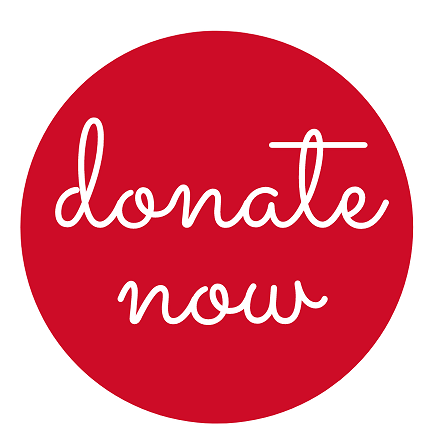 Your gift will help Kim Wilson Housing provide a local family facing homelessness with safe and affordable housing and support as long as they need it. Please contact Allison.McLain@wyandotbhn.org or 913-233-3307 to learn more.