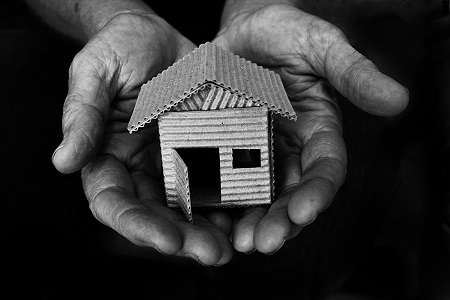 Kim Wilson Housing has received an $80,000 grant from the Kansas Housing Resources Corporation (KHRC) to provide rental assistance to low-income Wyandotte County residents. Applications for the rental assistance will be available from now until the funds run out.
To get an application, eligible Wyandotte County residents may:
              Call: 913-288-4211
              Write: michele.fox@wyandobhn.org
Applications will be processed on a first-come, first-served basis. To receive funding, all applicants must:
Have a psychiatric disability (either a Serious Mental Illness or a Serious and Persistent Mental Illness)
Live at or below 60 percent of the Kansas City area's median household income
Be homeless OR the head of household or spouse of the head of household
Complete an application
Individuals approved for assistance will receive rental assistance for one (1) year.  Those approved must pay 30 percent of their gross income toward their monthly rent; Kim Wilson Housing will pay the rest. Individuals who have no income must pay $25 a month, with Kim Wilson Housing paying the difference.
Kim Wilson Housing is a nonprofit organization that offers consulting and direct services that support the Kansas City region's efforts to end homelessness. It is part of the Wyandot Behavioral Health Network of organizations serving Wyandotte County with comprehensive behavioral health services.