Join The Heroes Club - Become a Monthly Donor
The Heroes Club members are passionate monthly donors who are committed to ending homelessness by making an automatic, monthly contribution. Heroes Club members believe everyone deserves a place to call home. Your monthly support will help people find and keep safe and affordable housing where they can live healthier and happier lives. Every gift is welcome and makes a difference to every individual escaping homelessness. 
When you join The Heroes Club, you are supporting the most vulnerable individuals in our community. Many of the people we serve are experiencing a serious mental illness or disability and have been plauged by chronic homelessnes. Many do not qualify for traditinal housing services and support. Heroes Club members help us move people into safe housing quickly and provide the long-term support they need to stay housed. 
Join The Heroes Club with your monthy gift and let's end homelessness for everyone in our community.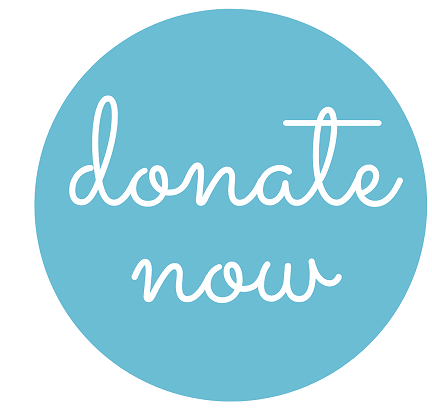 Join The Heroes Club with your automoatic monthly donation. You can change or cancel your gift at any time. Please contact Allison at 913-233-3307 or Allison.McLain@wyandotbhn.org for more information. Thank you for joining our mission to end homelessness for everyone